Product Introduction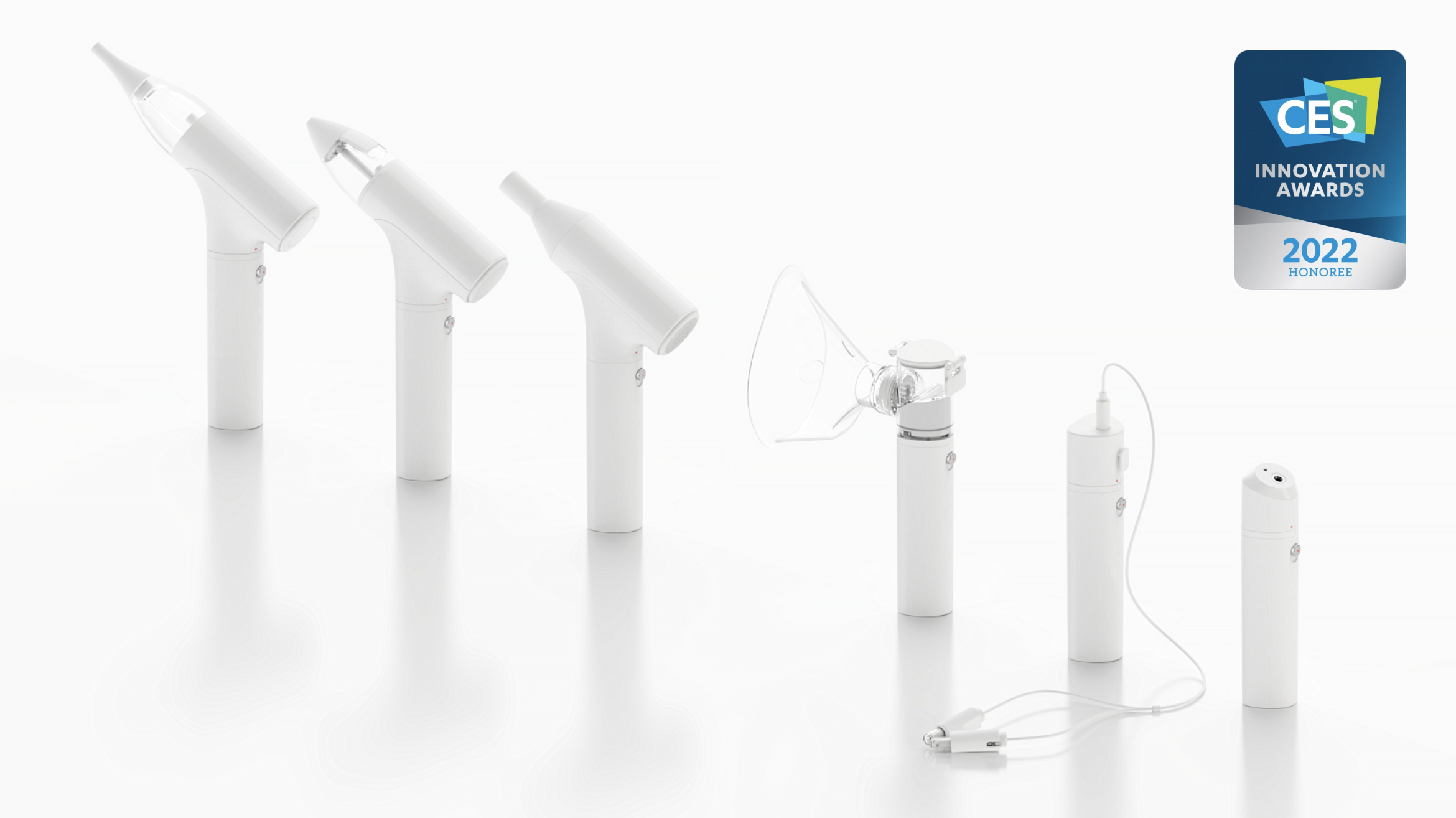 Oview Multi – Respiratory diagnosis/treatment device
The Oview Multi respiratory health system is a digital healthcare product that has one main device, and various easily exchangebale treatment (spray, cleaner, nebulizer, LED care) and diagnositc (Termometer, spirometry, stethoscope, otoscope) modules to fit the user's needs. The dedicated APP tracks and records respiratory health status and treatment data. It suggests treatment schedules and modules according to the user's health condition using algorithms, big data, and AI. Medical data obtained can be shared with professionals and others which can be used as a management report.
Oview M / M Pro – Sperm Tester / Sperm Tester Pro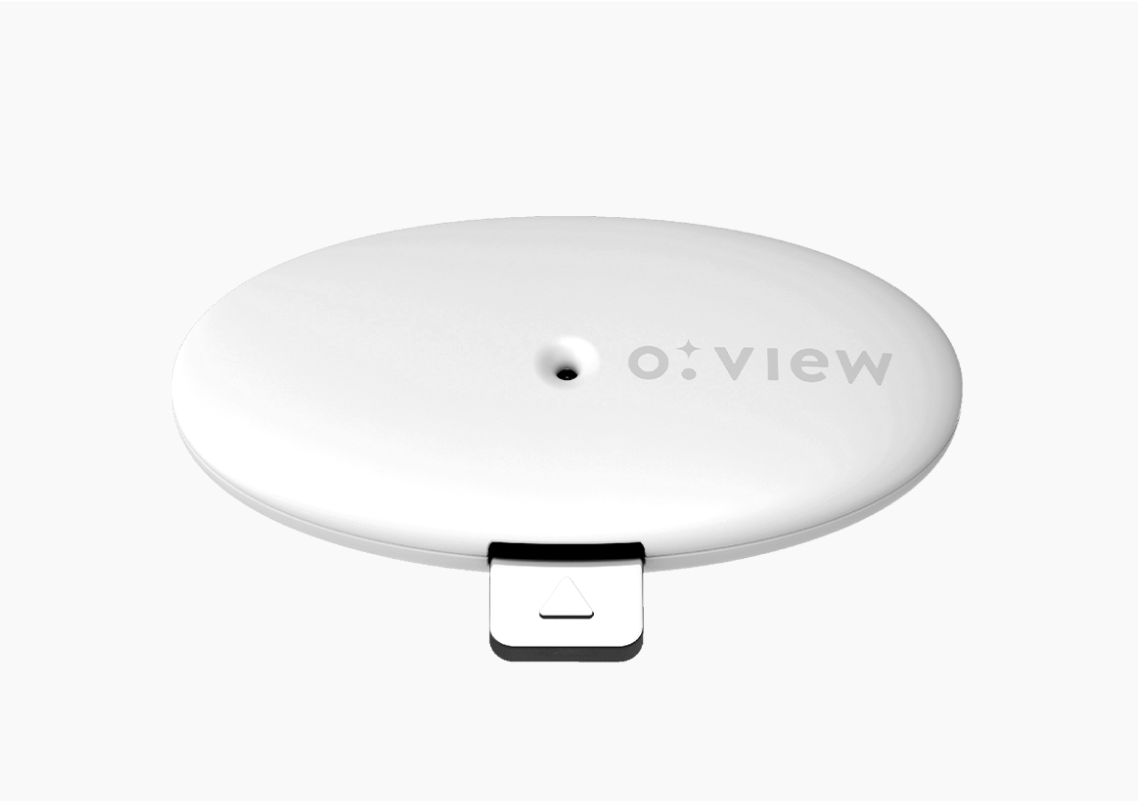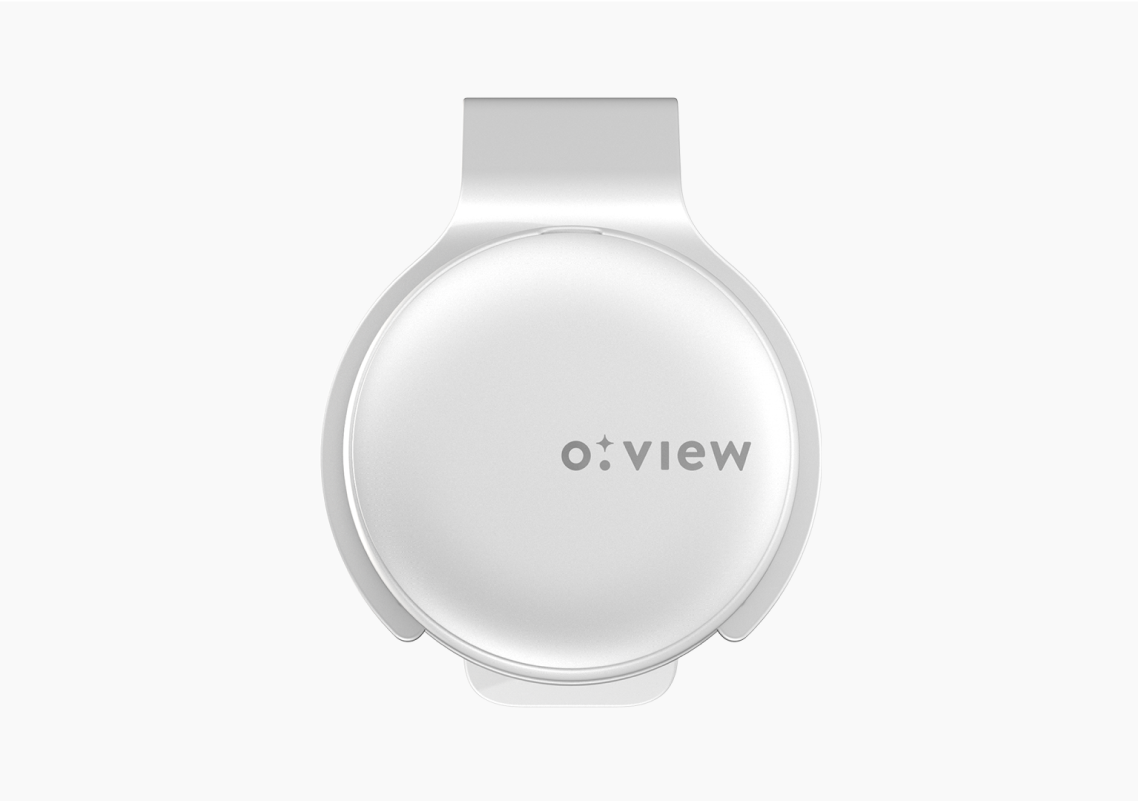 INTIN's OVIEW-M Pro, or Oview Sperm Tester Pro is a simple sperm test you can use at home. Check the number and motility of your sperm based on WHO standards.
Oview W – Ovulation Tester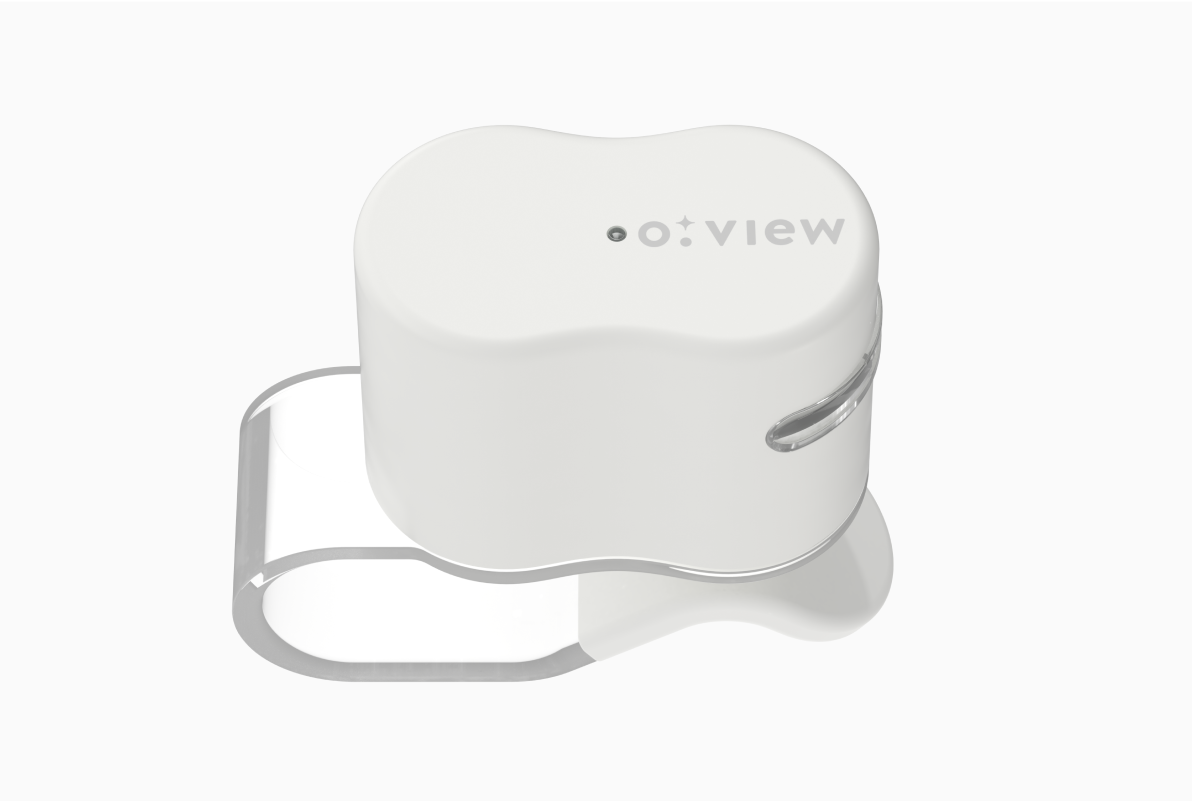 The Oview Ovulation Tester, which uses saliva, checks ovulation date with a drop of saliva anytime, anywhere. When a woman ovulates, 'bracken-shape' crystal structure can be identified in the dried saliva due to the secretion of estrogen hormone
INTIN Brochure
Social Media
Contact Information