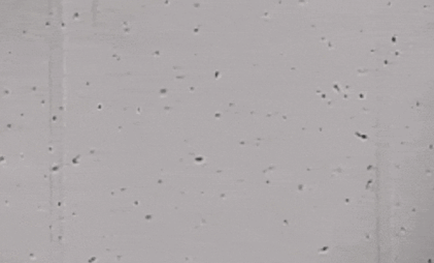 Low sperm Concentration
Rise in male infertility and
decrease of sperm count
Male's reproductive sexual health is threatened by
unhealthy eating habits, environmental issues
and bad lifestyles.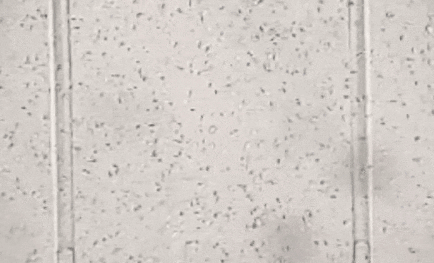 High sperm concentration
40% of the infertility is
due to male factor
Currently, 40% of couple experiencing
infertility are due to male factors.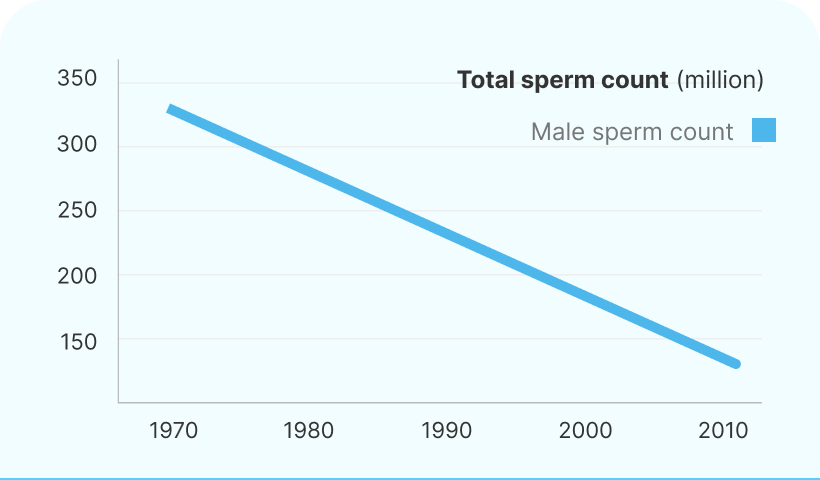 Over the last 40 years, there has been 50% or more decrease in sperm count.
Male sperm counts have consistently
declined by more than 50% over 40 years.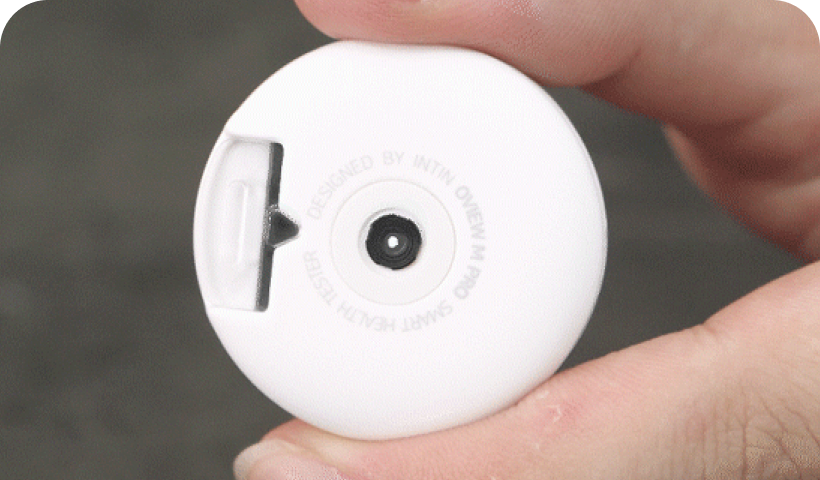 Equipped with internal lighting
With the built-in light, it is possible to measure sperm accurately anytime, anywhere and it can also be easily attached to smart devices with a clip.
Why take a sperm test?
Due to environmental pollution and stress in modern society, the importance of health management is increasing day by day.
Unfortunately, it is difficult for males to actively conducted fertility tests.
Both men and women must work hard to conceive.
Accurate diagnosis and treatment should be done with a professional specialist. But in busy daily life, using OVIEW Sperm Tester Pro provides meaningful and quick access to the current health status.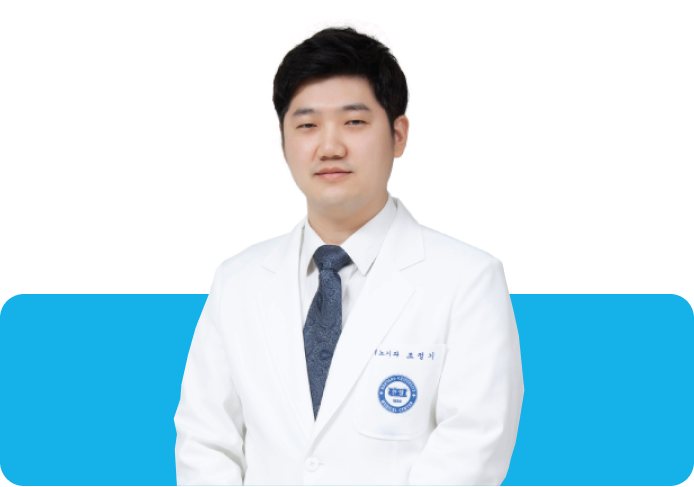 Cho Jungki,
Professor of Hanyang University Hospital- Urology department
Product Introduction
Checking male sperm
at the comfort of your home
Is there any product that
males can use to test at home like women?
According to the stories of infertile couples, when it comes to male tests,
hospital visits are usually delayed due to fear of results and embarrassment of the test method.
OVIEW SPERM TESTER PRO allows males to check sperm count and motility at home, solving the discomforts and embarrassment of the sperm tests at hospitals and clinics.
How to use
For accurate use, please refer to the user manual
Components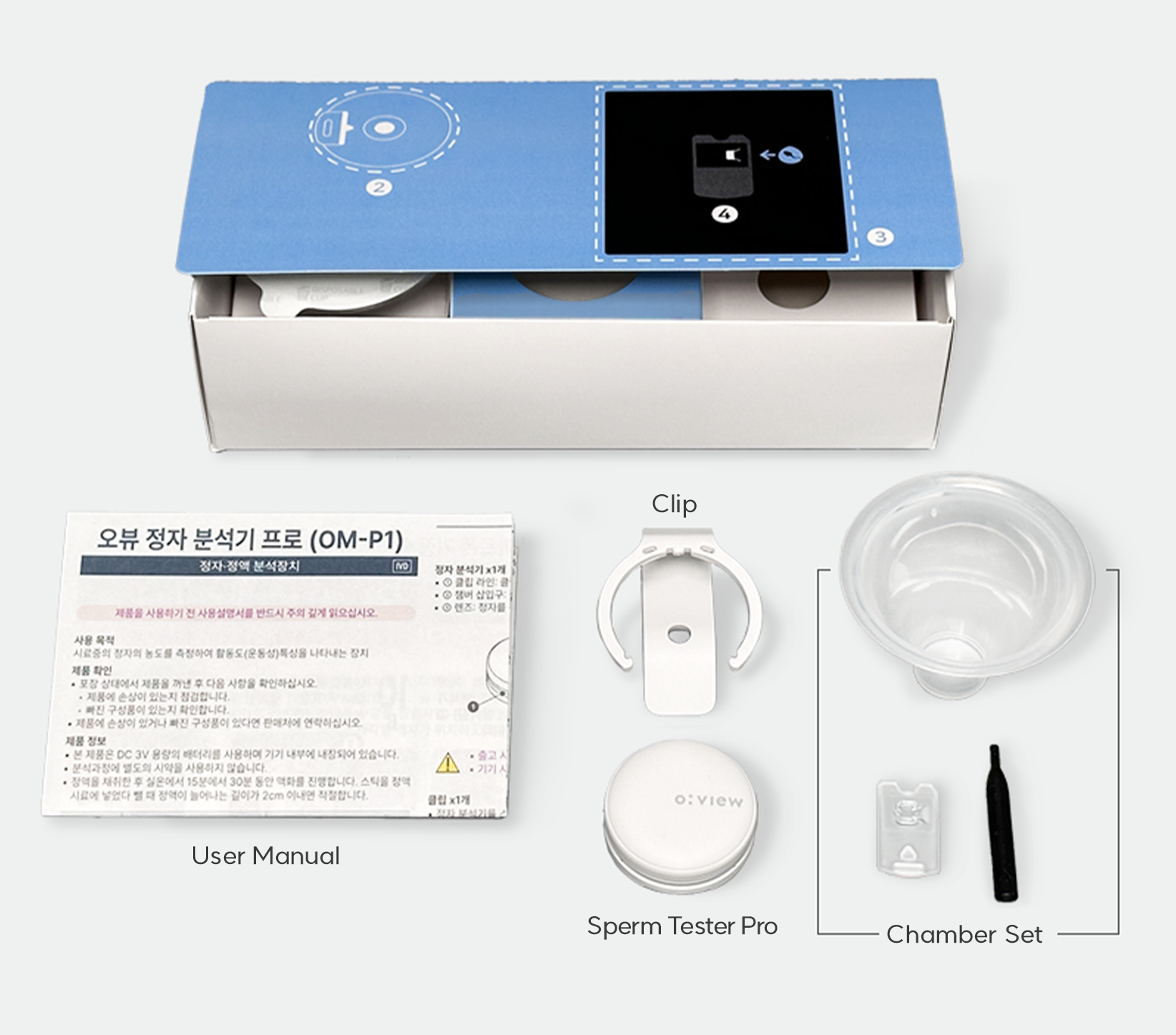 Application

Manage more accurately and
conveniently with the smartphone app.
Check more accurate information with AI and big data technology.
Take pictures of OVIEW results and check results with a smartphone.
History management function
Product Reliability
Clinical Trial
2018
Menpower Urology
200 Subjects, 99% positive concordance rate
2021
Hanyang University Hospital
45 Subjects, 98.9% positive concordance rate
Patent Information
Patent Application9 Cases
Design Application3 Cases
Trademark Application10 Cases
Certificate Information
This device is Korea class 1 in vitro diagnostic medical device.

Released in
9 Countries, as of 2022

Oview Sperm Tester Pro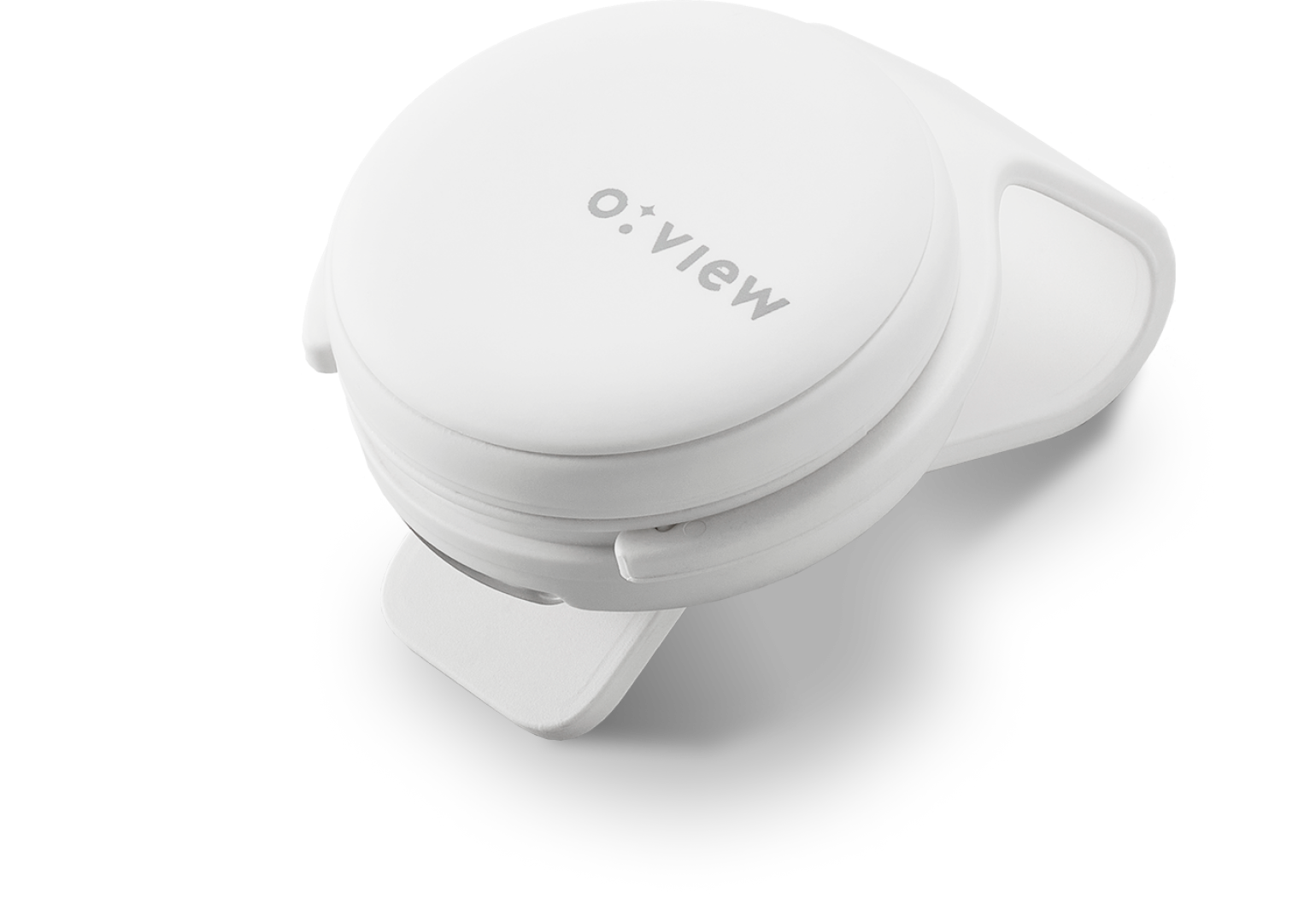 Buy now