Notice of Service Termination
Hello, on behalf of the INTIN team, Oview Sperm Analyzer will be terminating the services of OVIEW M application as of September 15, 2023.
Oview Sperm Analyzer will no longer be able to perform sperm analysis using the Oview M application. The sperm analysis function will be provided through the Oview Sperm Analyzer Pro device.Oview Sperm Analyzer users' feedback and improvements through research have been reflected in the Oview-M app. Users will be able to enjoy a better sperm analysis experience using the Oview-M app with the Oview Sperm Analyzer Pro device with updated features and UI. The INTIN team will continue to strive to improve product features and usability. Thank you.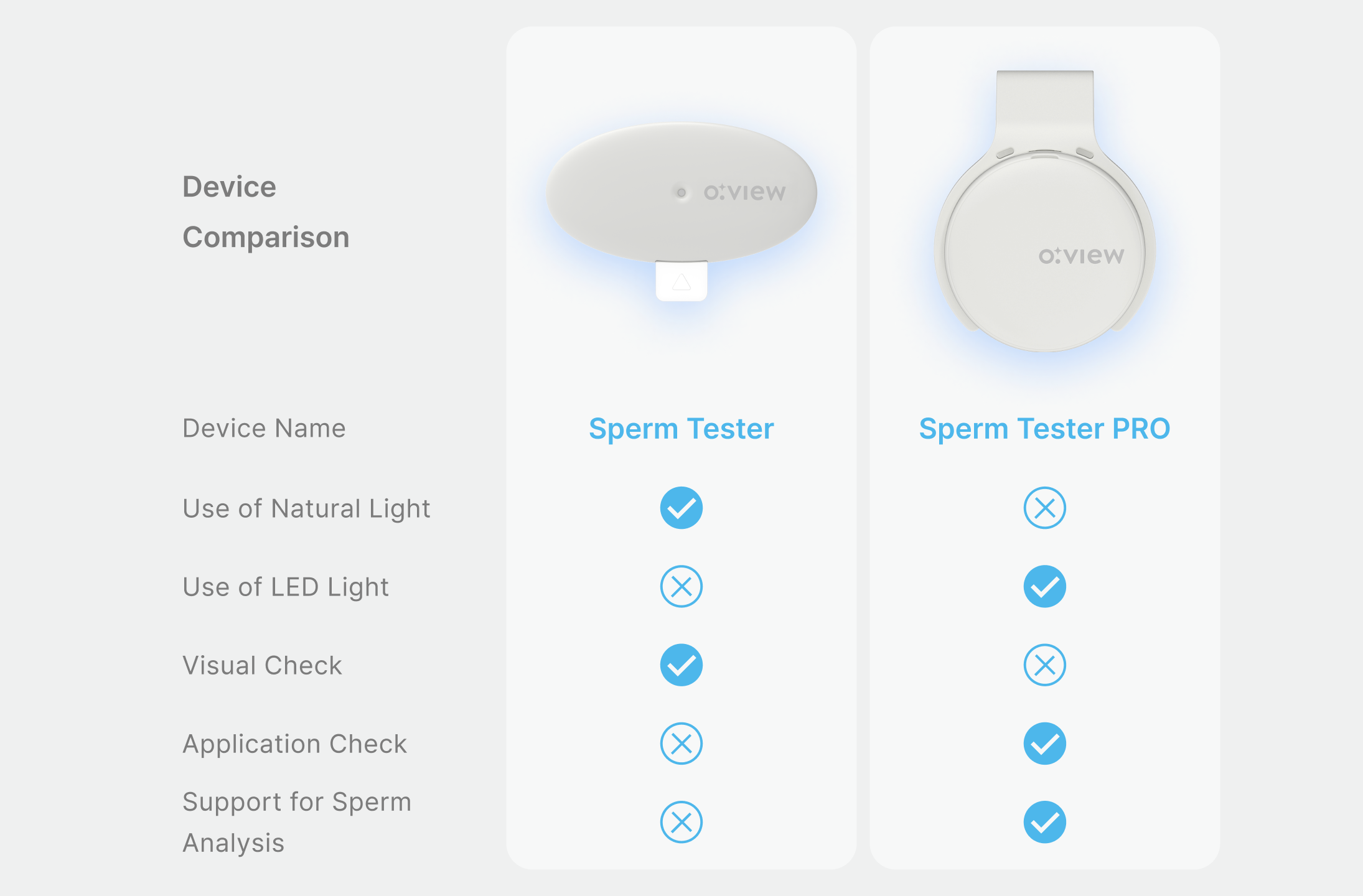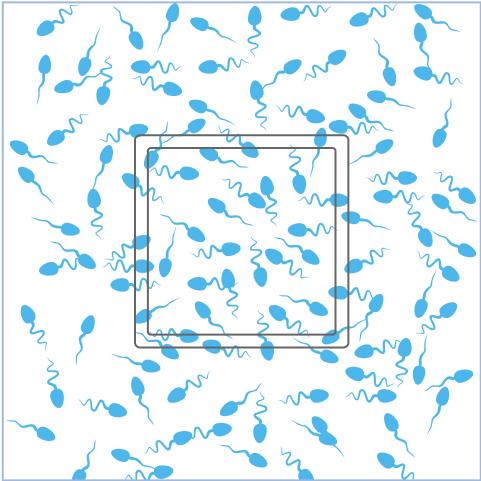 101 mill/ml
(1973)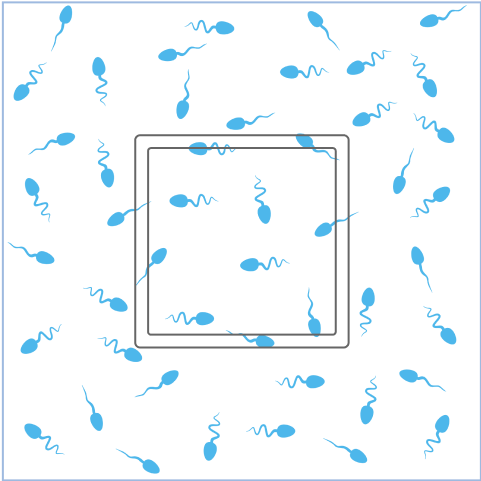 49 mill/ml
(2018)

50% decrease in average male sperm count over the past 40 years
The concentration of sperm decreased by and average of 1.4% per year, resulting in 52.4% decrease over 40 years. The total number of sperm has decreased by 59.3% over 40 years.
Why do I need a sperm test?
Due to environmental pollution and stress in modern society, the importance of wise health care is growing day by day.
Unfortunately, it is difficult for men to actively conduct infertility tests.
Both men and women should make an effort for pregnancy.
Accurate diagnosis and treatment should be done with a specialist, but I think it is meaningful to conduct a self-test through OVIEW Sperm Tester Pro n your busy daily life to quickly gauge the current state of health
Product descriptions
A new paradigm for testing sperm health in males
If hospital visits are delayed due to embarrassing test methods and
fears of results, coping with infertility will inevitably be delayed.
Check first through the OVIEW Sperm Tester Pro
This product is an in vitro diagnostic medical device.Consult your doctor for accurate diagnosis and treatment.
Components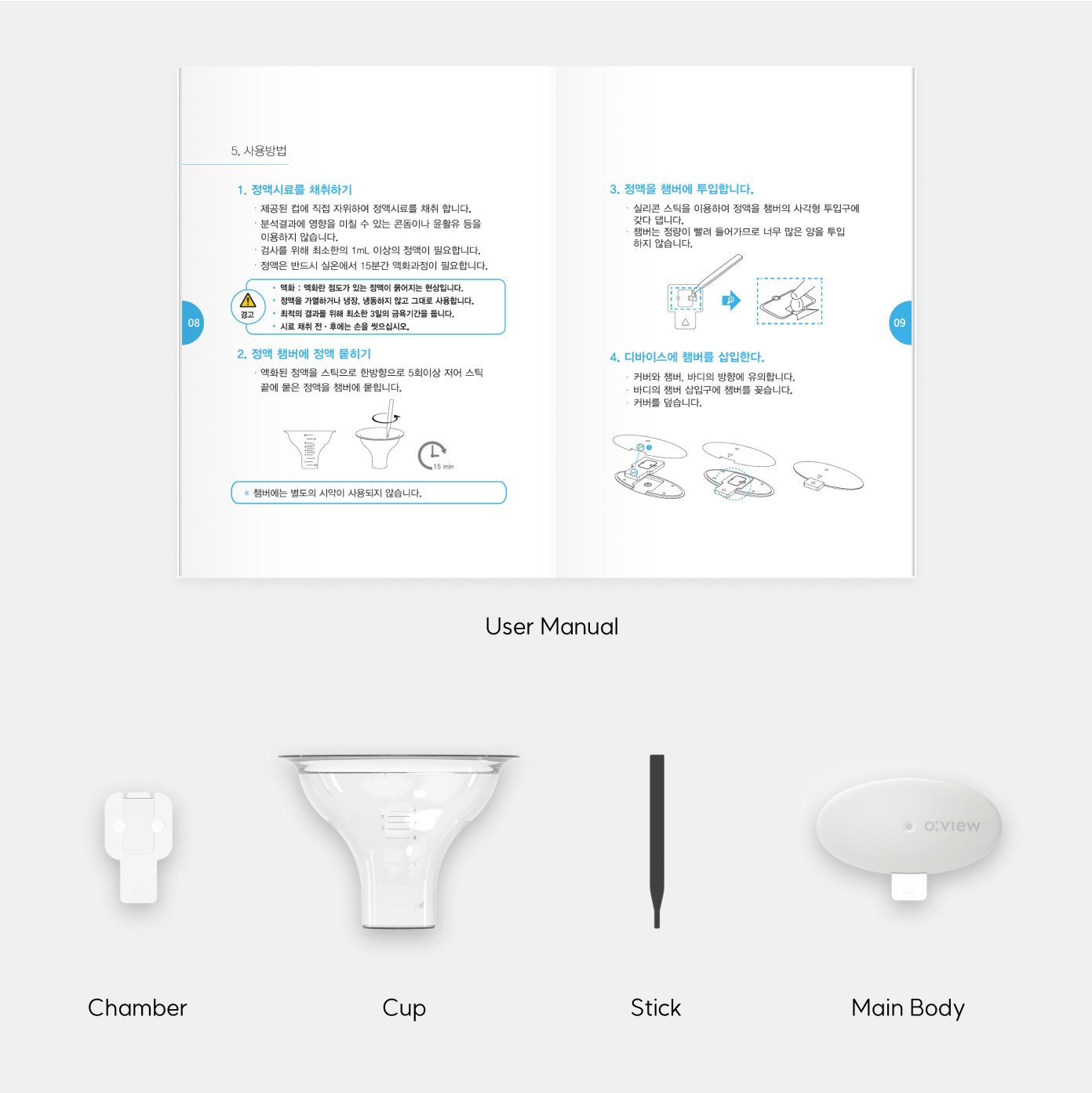 Product information
Clinical trial
2018
Hanyang University Hospital, Urology Department
45 international participants, 98.9% concordance rate
Patent Information
Patents9 Cases
Design Patents3 Cases
Trademarks10 Cases
Certification

This product is a certified product of class 1 in vitro diagnostic medical device in Korea
Released in
Available in: Korea, Japan
2 countries as of 2022

Oview Sperm Tester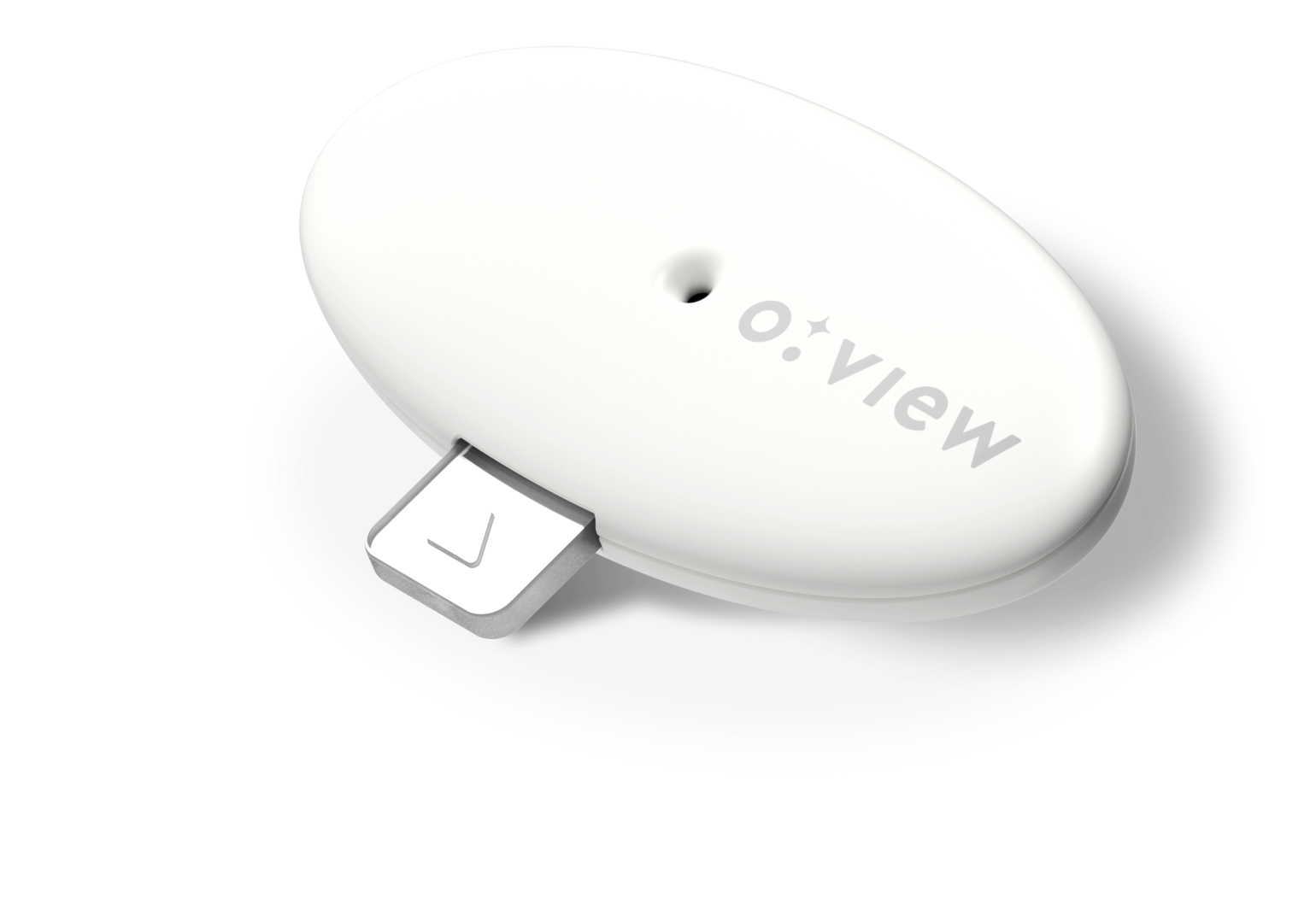 Buy now