CEO Message

"INTIN puts your life and health first."
INTIN is working diligently to solve social health problems with digital healthcare technology. With convenient and reasonably priced devices and solutions for preventing and treating diseases, we strive to help you maintain a healthy life. "INTIN will strive to deliver health information that customers need us and want to customers.

Digital Healthcare Innovation Company, INTIN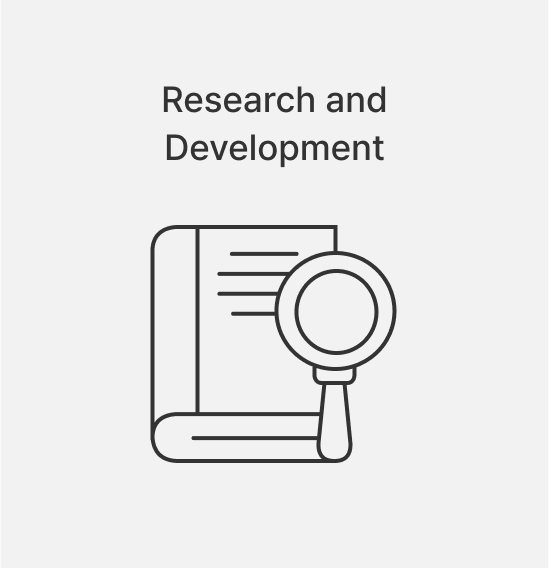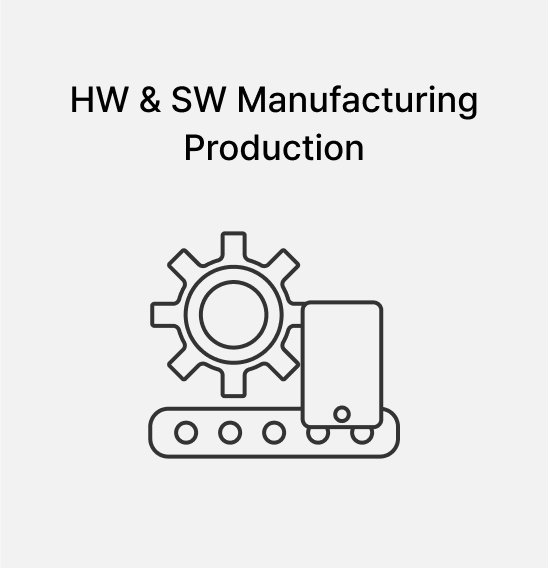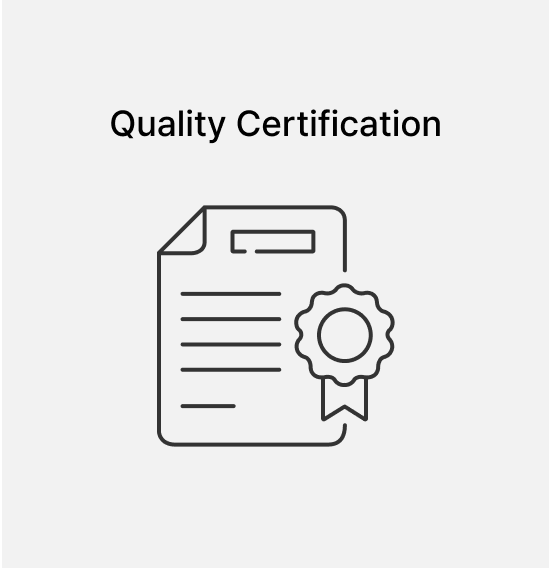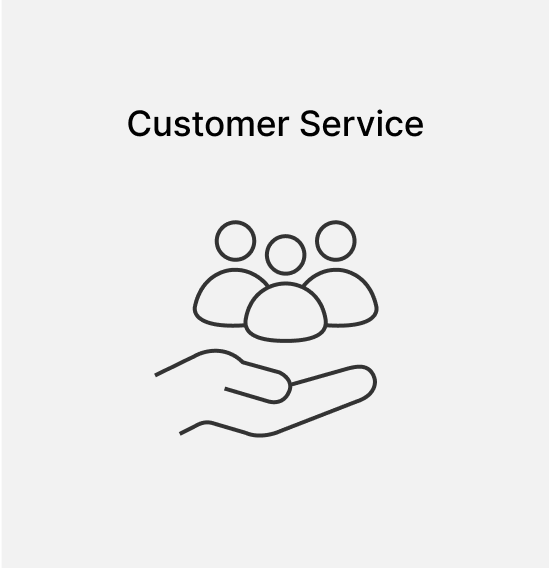 INTIN has a "digital healthcare one-stop process" that directly proceeds from research and development of digital healthcare products, manufacturing and production, domestic sales, and exports.
Our company's medical device development products received high praise for medical device technology through domestic medical device certification, overseas certification, and CES innovation awards.
Research and Development / HW & SW Manufacturing Production / Quality Certification / Customer Service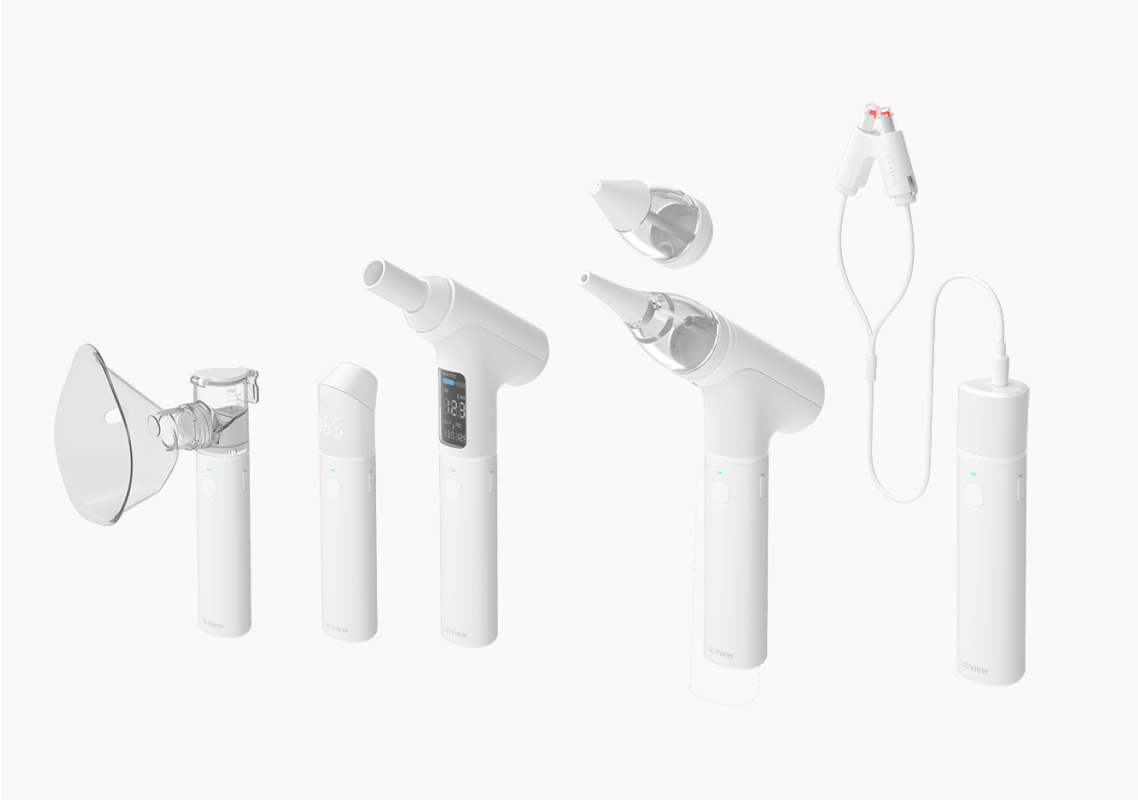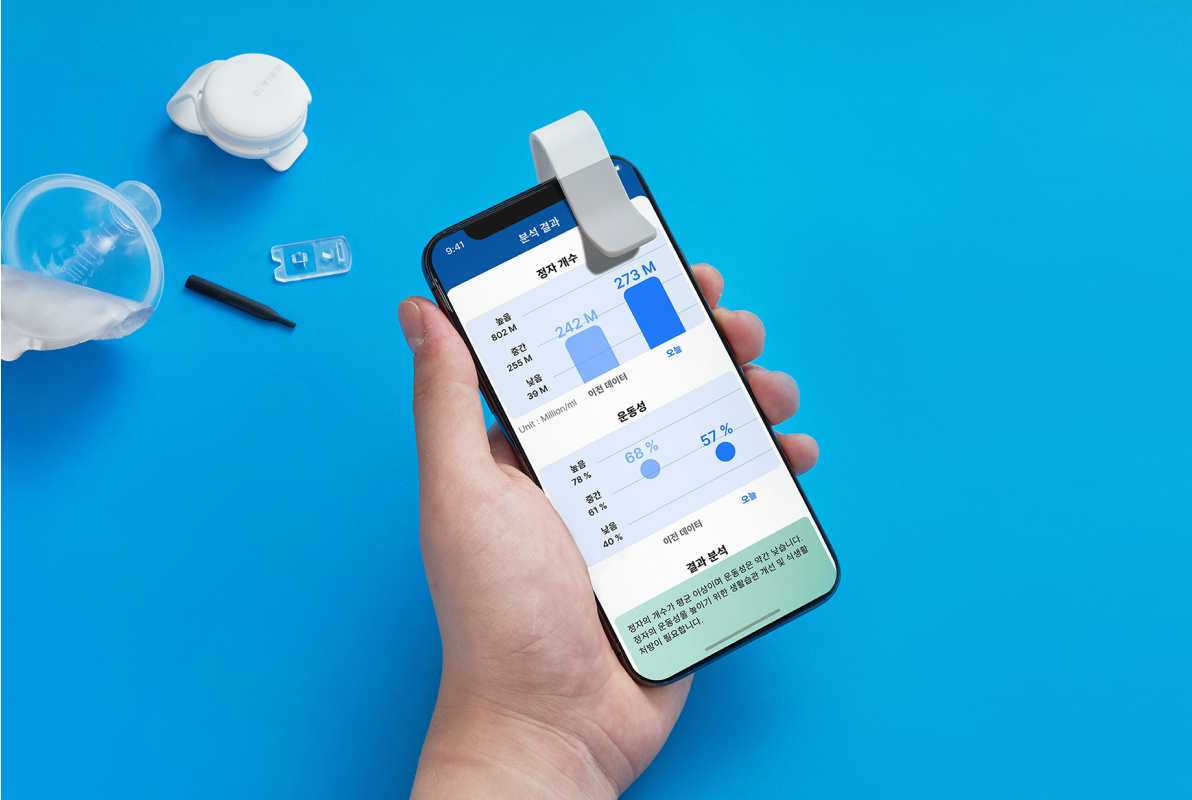 INTIN puts customers' health first, develops, manufactures, and produces innovative digital medical devices, and combines IT and platform technologies optimized for the digital environment to provide the best digital healthcare service in the medical device industry.
Quality Certification
INTIN's medical devices have acquired GMP production facilities and ISO13485 (Medical Device Quality Management System) and comply with the standards for manufacturing and quality control of medical devices.
Domestic Patent / International Patent
INTIN is registered and applied for more than 110 domestic and international patents and design trademarks. In order to protect our intellectual property, we are acquiring domestic and overseas patents and conducting domestic and foreign patent analysis.
History
INTIN was established in 2009, started the establishment of a research institute in 2014, and continues to research and develop digital healthcare.
2023 – 2021
2020 – 2018
2017 – 2015
2014 – 2012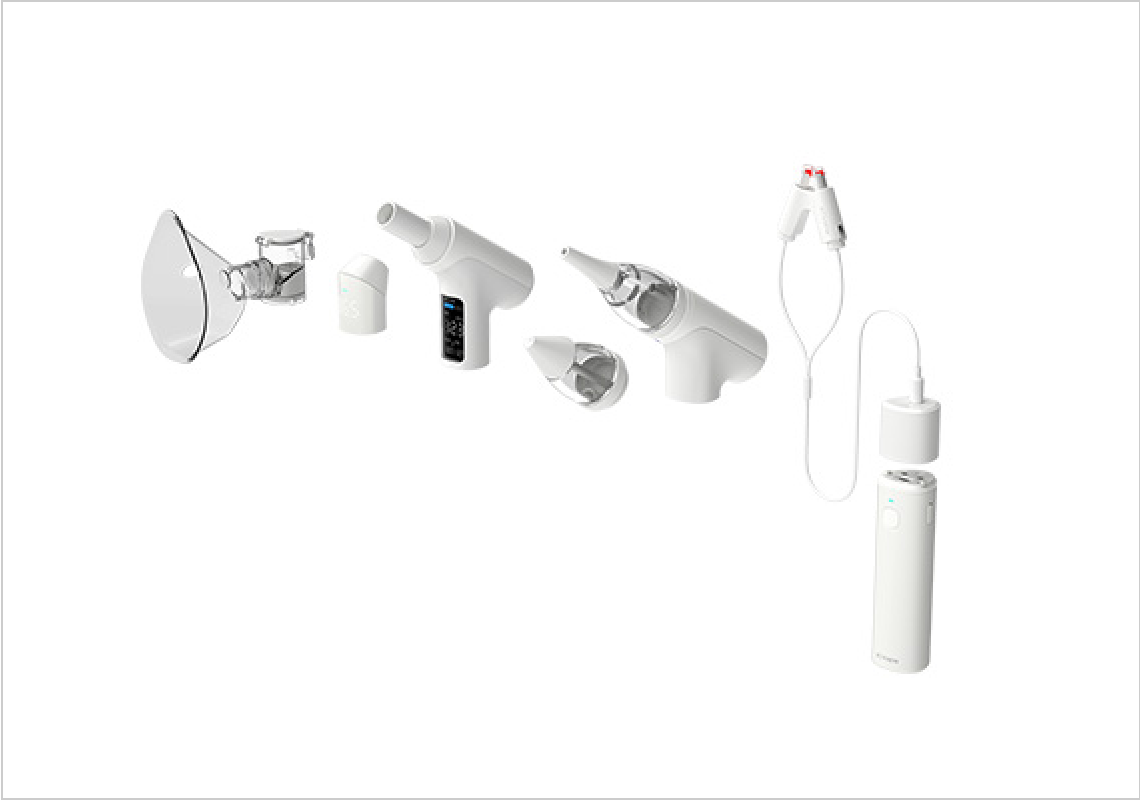 2022
August
MOU between Labgenomics and INTIN
January
OVIEW Multi CES Innovation Award
2021
December
Patent Management Commendation Award
November
IP R&D Best Minister Award
July
Relocation of Head Quarter Office Building
May
Selected as one of the 1,000 National Representative Innovative Companies
January
OVIEW Sperm Tester, certified as excellent R&D innovative product
2020
December
Investment from Union Investment Partners
OVIEW Sperm Tester Distribution to Seoul Government Clinic
September
Investment from Small and Medium Business Corporation
June
Minister of Trade, Industry and Energy Award
2019
November
Awarded by the Minister of Science and ICT
June
Exporting contract to Russia
April
OVIEW Sperm Tester and Ovulation Tester exported to Japan
January
Paraffin bath launched
2018
December
Delivery of OVIEW Ovulation tester to 8 public health centers in Daegu
October
Launched OVIEW Sperm Tester
August
Company name changed to INTIN
July
Intellectual property management certification
May
National Intellectual property commission chairperson award
February
OVIEW Ovulation Tester approved by US FDA
January
Selected for Global IP Star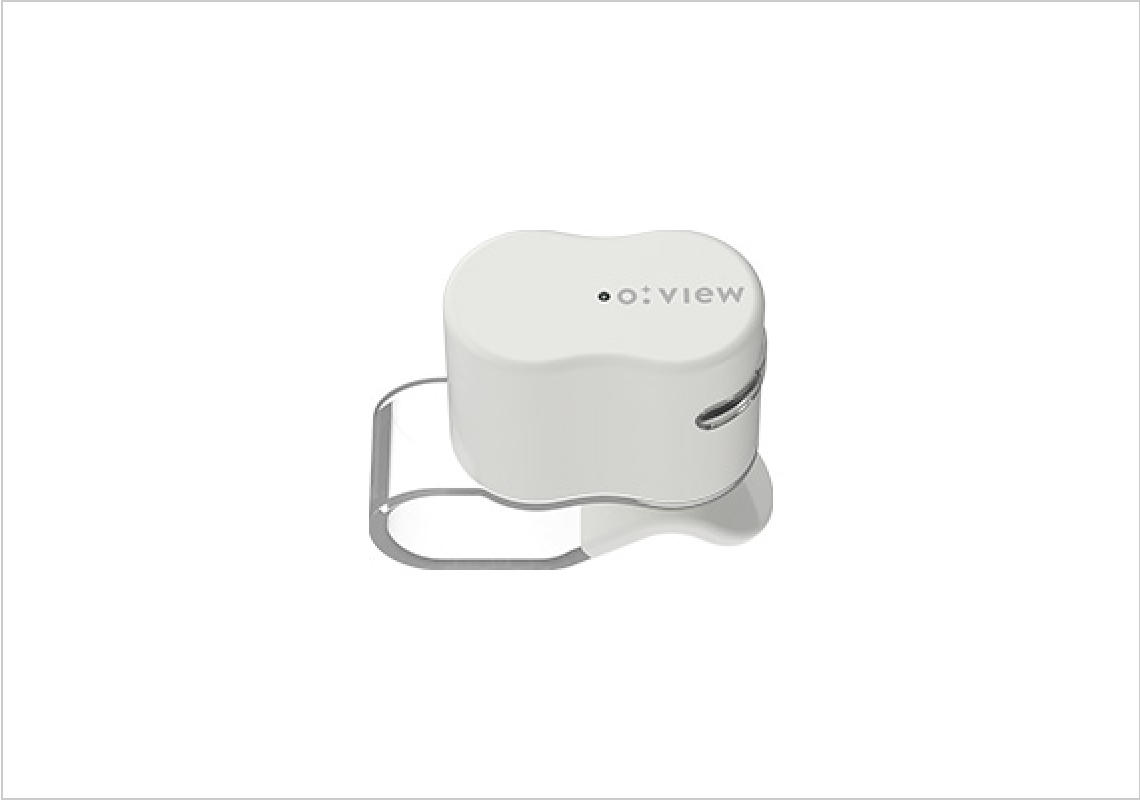 2017
December
Delivery of OVIEW Ovulation Testers to 22 public health centers in Seoul
November
OVIEW Ovulation Test Awarded as Korean Intellectual Property Office Award
July
Approval of the Business Vitality Promotion Act by the Ministry of Trade, Industry and Energy
January
OVIEW Ovulation Tester launched
2016
December
Registered as a venture business
November
Philips Healthcare Challenge Runner-up
July
OVIEW awarded as Global Brand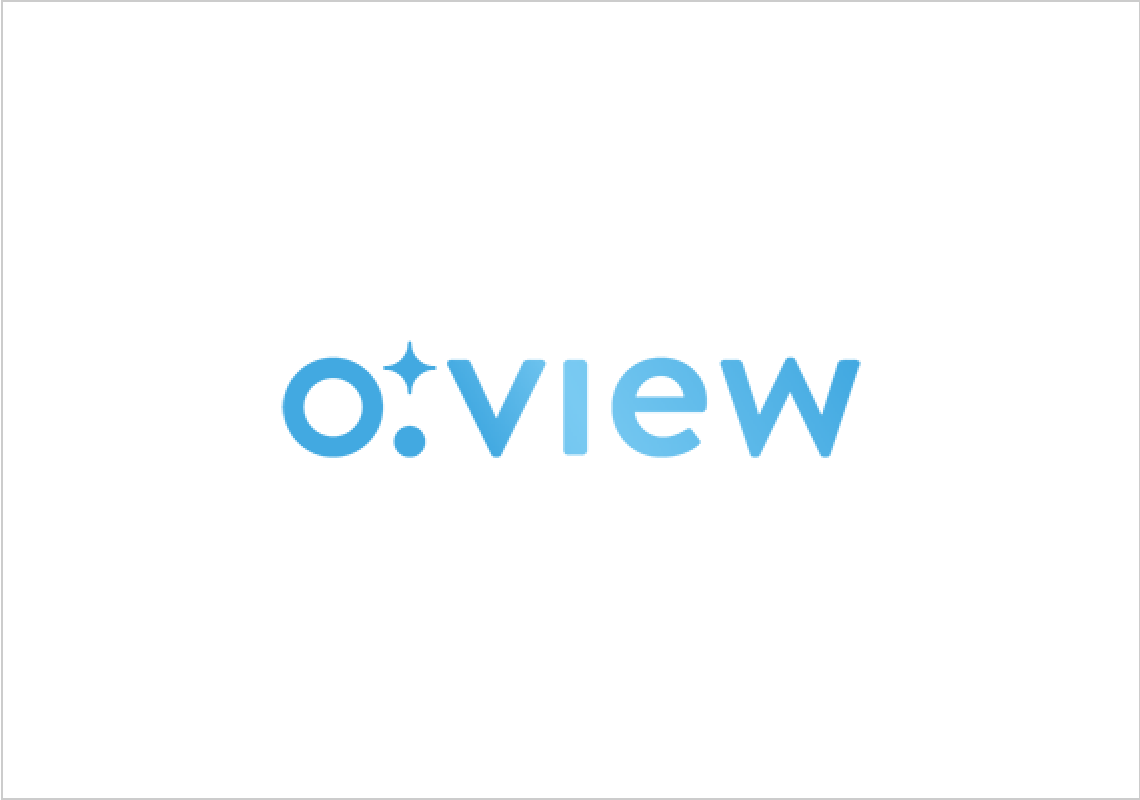 2014
October
Established an affiliated research institute