Increase of female infertility and
older average first marriage age
Am I healthy?
News of infertility around you and average marriage age over 30's
Check your ovulation conveniently and hygienically with OVIEW ovulation test.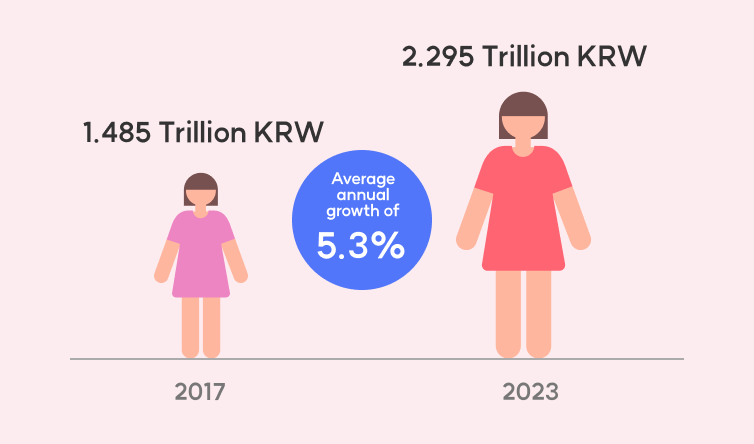 Expansion of the global infertility market
Global pregnancy and ovulation test market size (Sugentech, 2019 Electronic Disclosure System)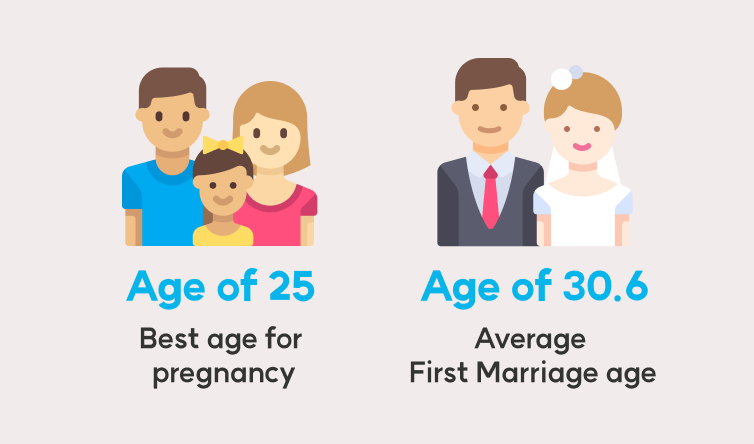 Gradual increase in average marriage age
The optimal age for pregnancy is 25, but the average age of first marriage is 30.6 showing the gap increasing gradually.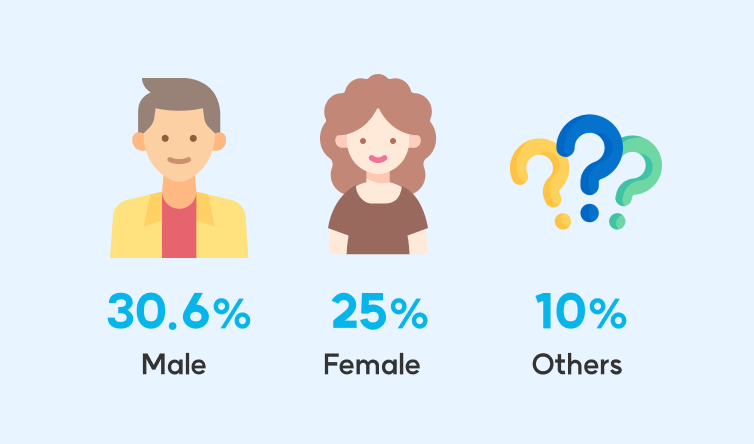 Gender ratio in infertility causes
Although women do not make up the highest causes of infertility in terms of gender ratio, caution should be noted.
A easier way
to check ovulation.
Simple and
convenient using
saliva, just 5 min
a day is all you need.
Check wherever you are.
With saliva test, easily and simply check
the date of ovulation anytime, anywhere.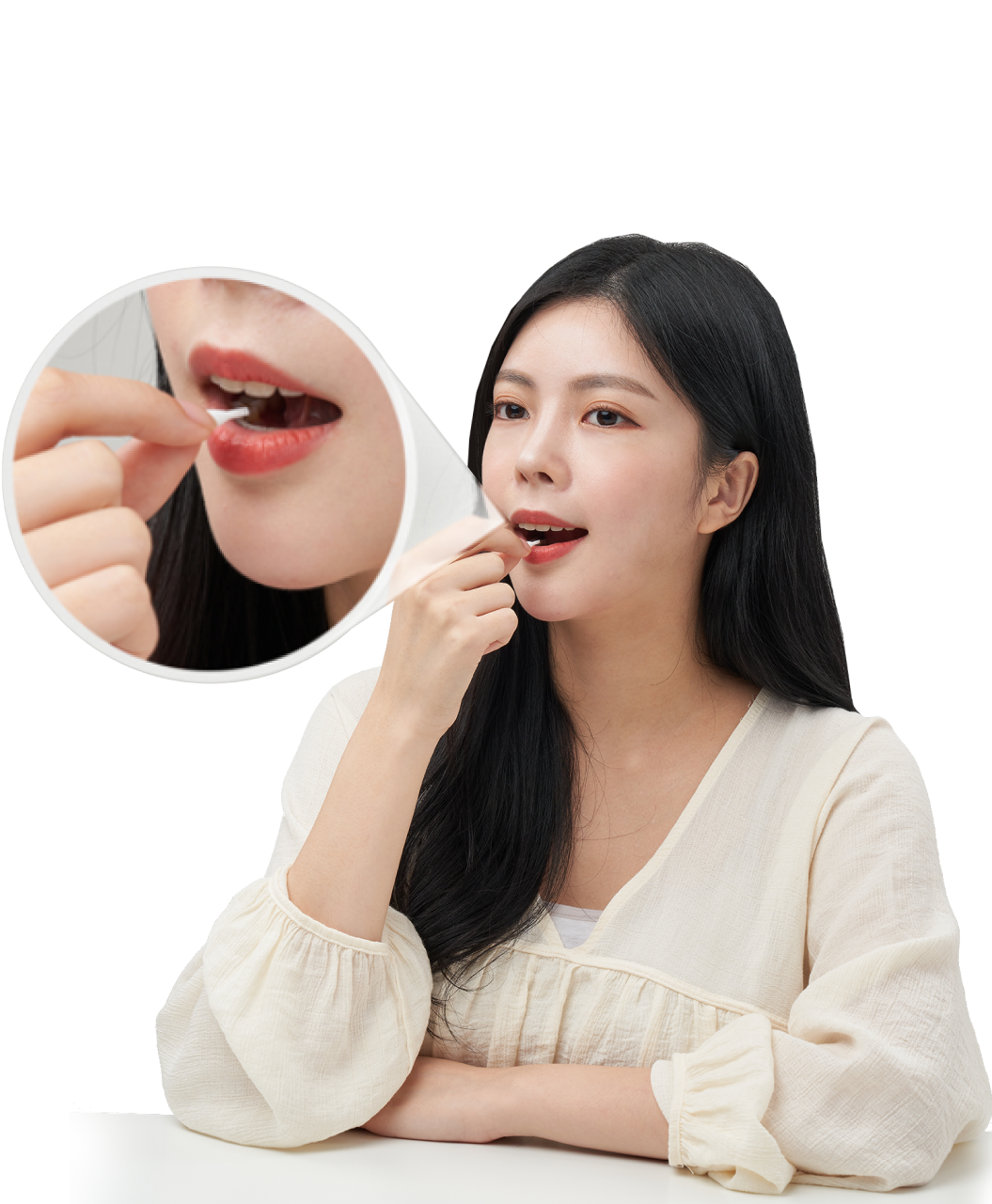 Check ovulation date
Check Results
Predicting and
Managing
Ovulation
The APP will inform you
of your ovulation date.
Women's menstrual cycle management
starts with checking the ovulation date.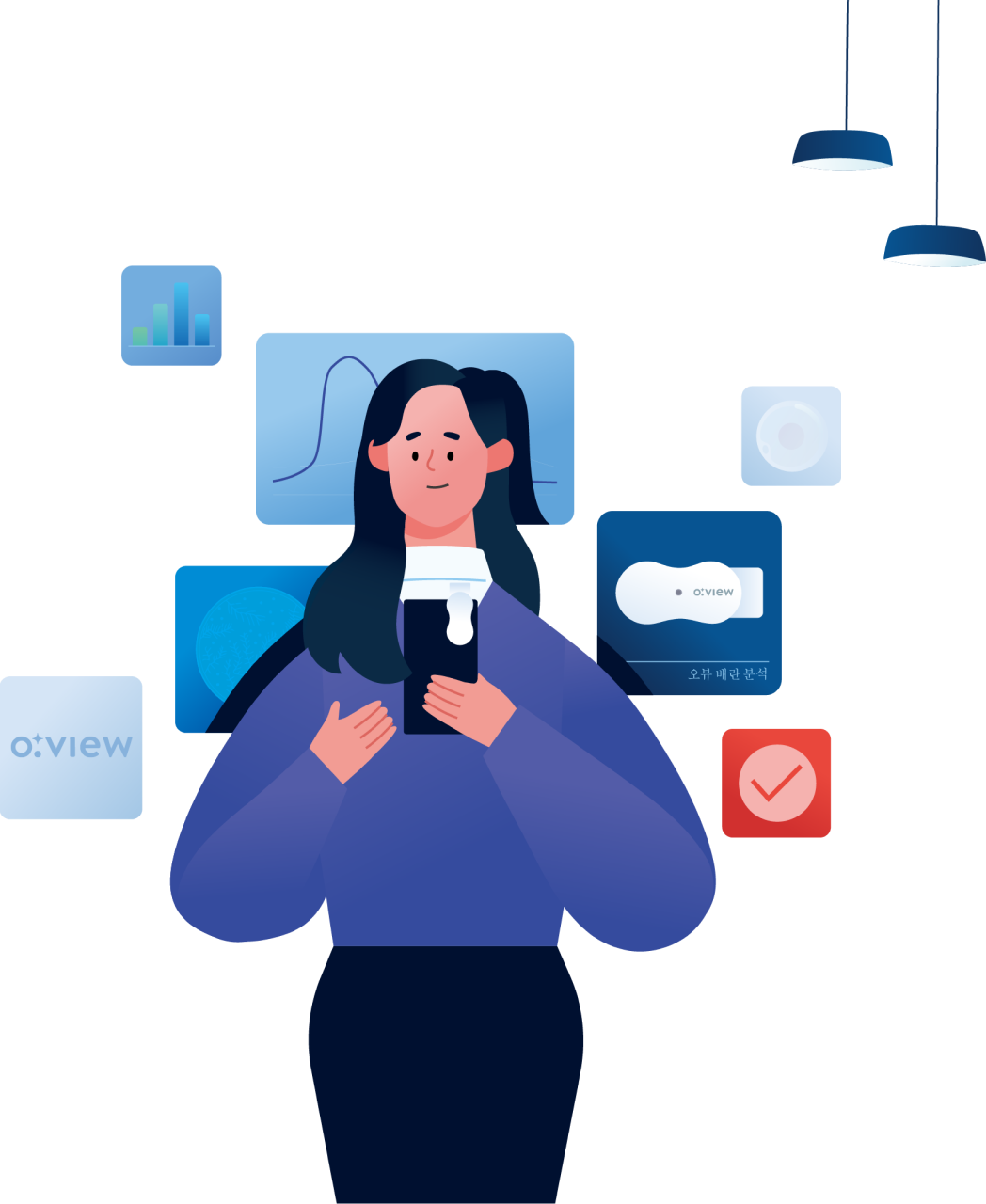 The image of saliva crystal patterns shown on ovulation date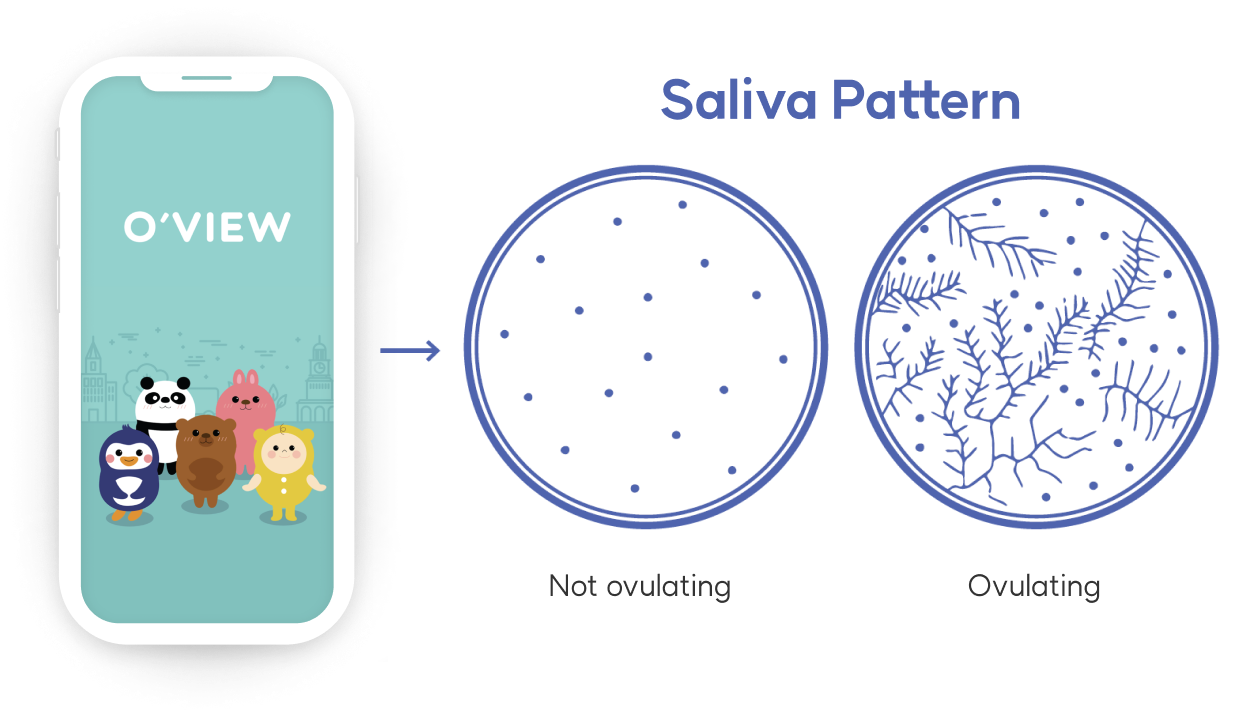 On the day of ovulation, ferning patterns are observed in the saliva samples.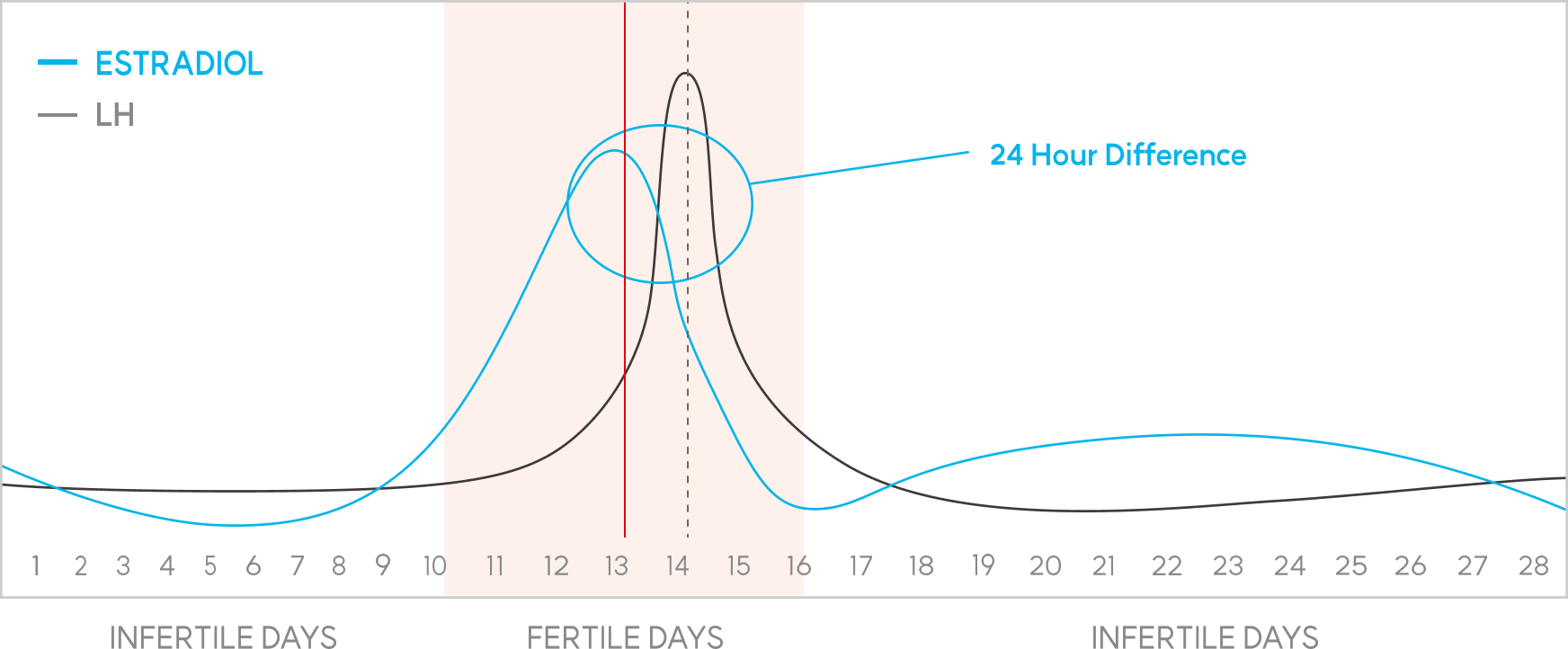 Estrogen peaks 24 hours earlier than
luteinizing hormone (LH) on the day of ovulation.
OVIEW ovulation tester identifies the date of ovulation
by analyzing the different patterns of dried saliva
that is caused by estrogen levels.
Components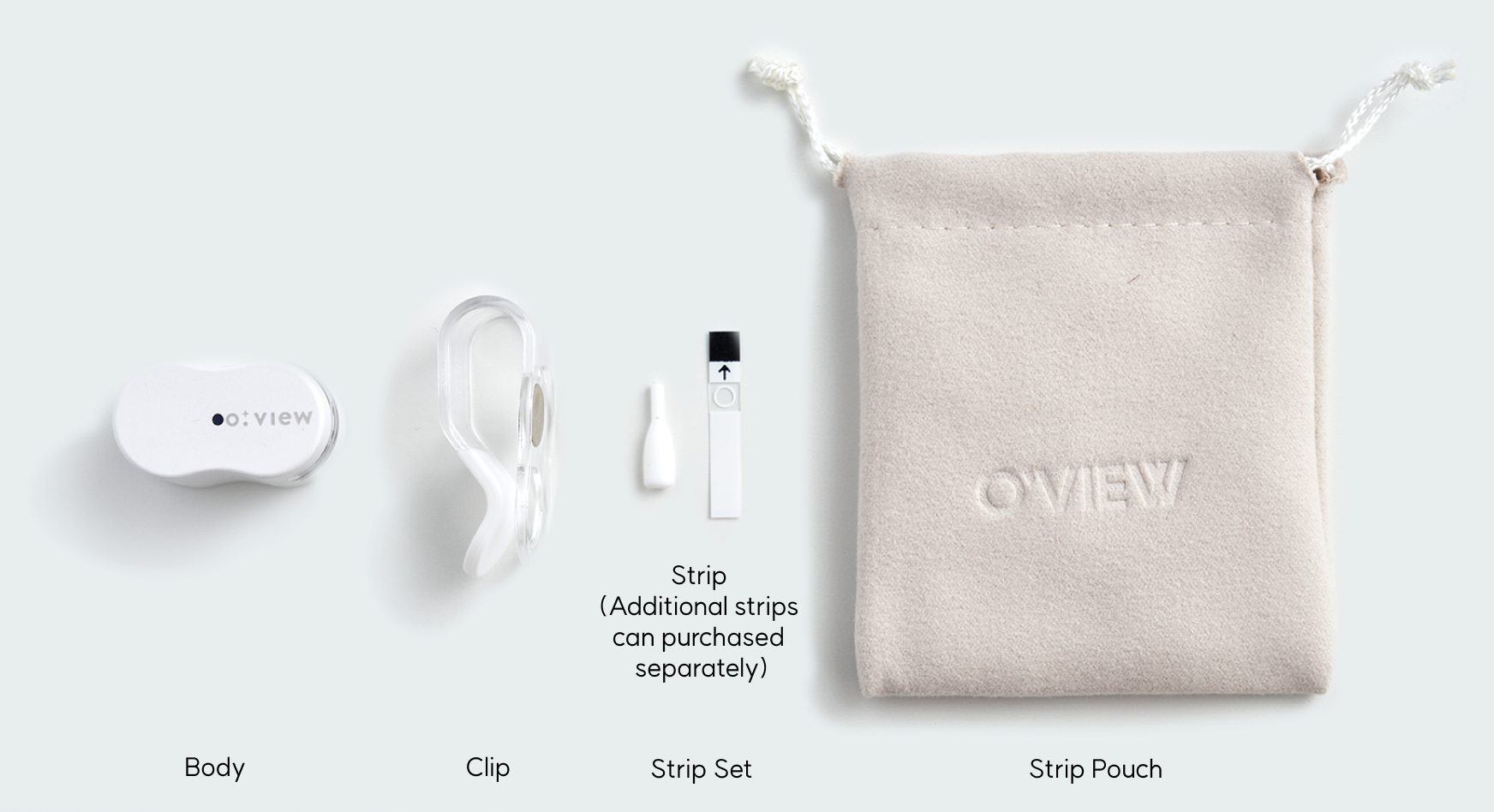 How to Use
For accurate usage, please refer to the user manual.
Application

Manage more accurately and conveniently with the smartphone app
Check more accurate information with AI and big data technology.
Use test history to link hospitals, expert reports, or 12 week healthcare programs.
Take pictures of OVIEW results and check results on your smartphone
History management function
Vision Technology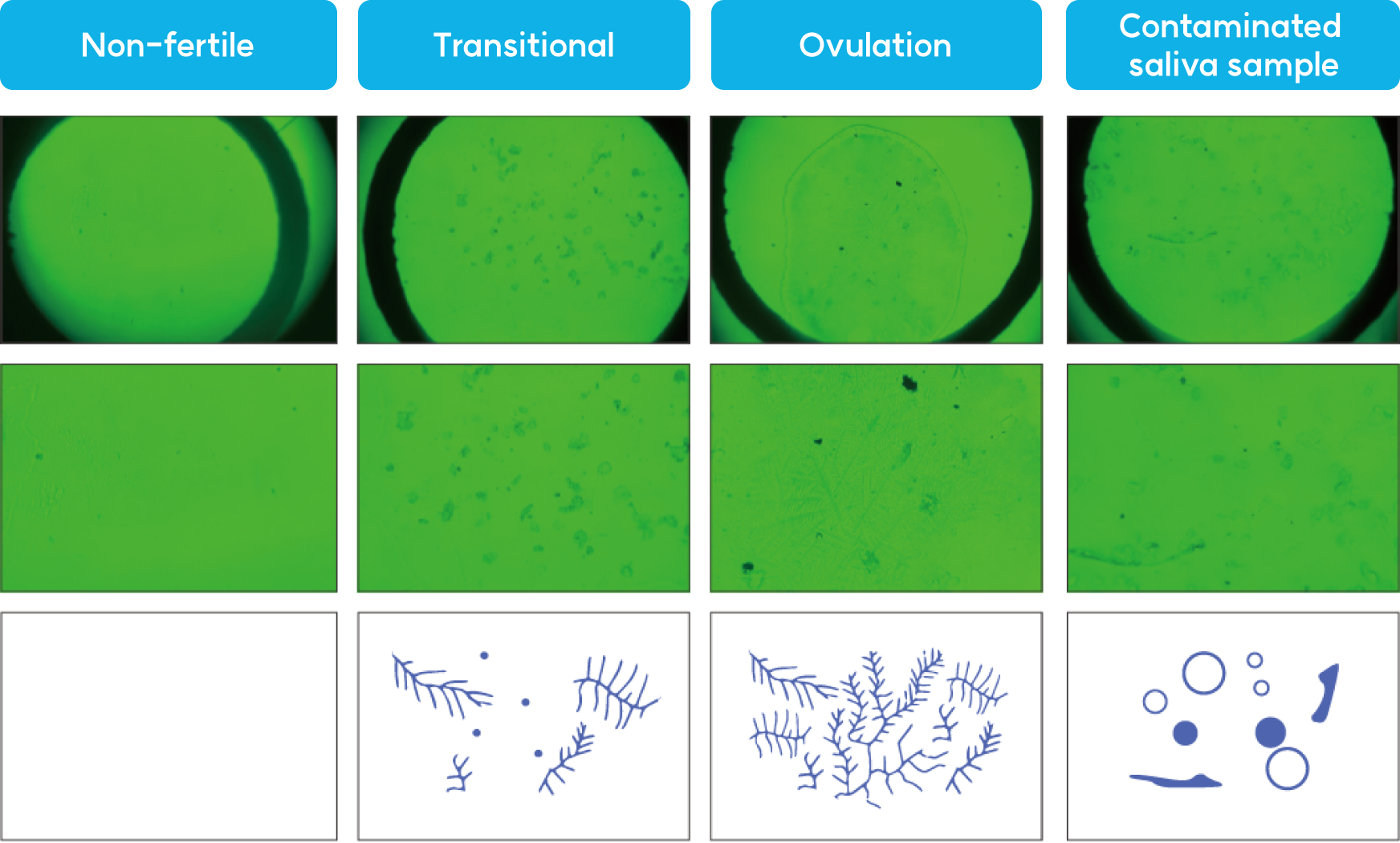 Product Reliability
Clinical Trial
2017
Yeungnam University Hospital
100 subjects, 95.15 positive concordance rate
2021
Hanyang University Hospital,
Incheon St. Mary Korea University
Guro Hospital
85 subjects in progress
Patent Information
Patent Application9 Cases
Design Application3 Cases
Trademark Application8 Cases
Certification
This device is Korea class 1 in vitro diagnostic medical device.

Released in
4 Countries, as of 2022

Certified
Oview Ovulation Tester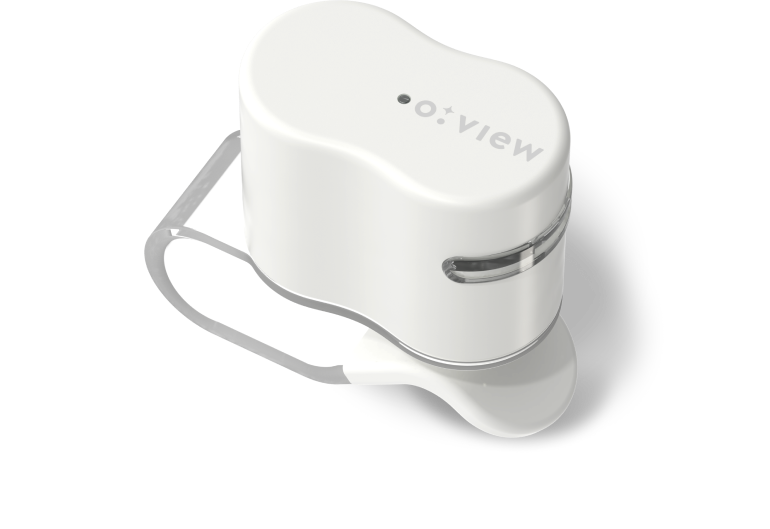 Buy now